A perfect hairstyle says a lot about you and definitely adds to your personality!
But when we have infinite hairstyle options available on the internet and all of them seem to look great, then we end up getting completely confused on which ones to try out!
So here I present a few Superb looking different hairstyles for girls with all hair types, hair lengths and occasions. Read on!
Long Hair Style For Women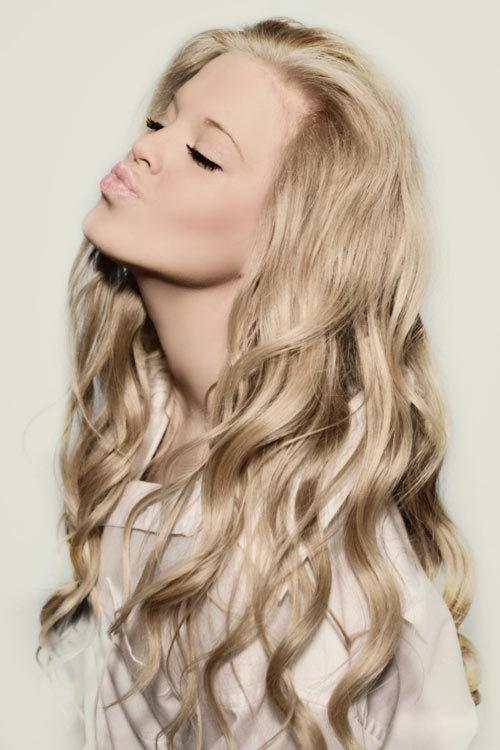 Long hair can be styled in many ways to suit one's needs. It can be straightened, curled, wrapped in buns, braided and more. Hair styling can be done in numerous ways when you have long hair. It gives you the opportunity to experiment with a lot of hairstyles because of its length.
Curly Hairstyles For Long Hair: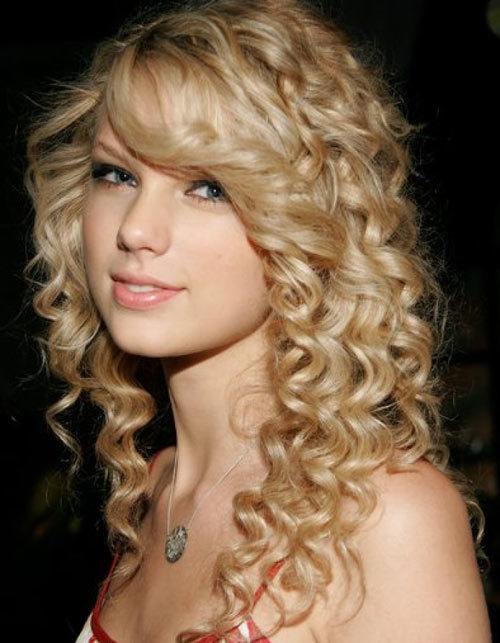 Curly hairstyles look very attractive for women with long hair. Long hair when straightened most of the times has a very monotonous effect. So curling it adds a lot of texture and makes you look very pretty. The above style is very easy to recreate. Just curl the bangs outwards and curl the rest of the hair into semi tight curls. You can use a curler or use an overnight curling method to curl. Apply some hairspray to keep the curls for a longer time. This hairstyle for girls with long and curly hair is perfect!
This is another girls hairstyle that would look great if you can sport a big chunky hair accessory with it. The hair accessory should be huge and this is what makes this look so feminine and attractive. This hairstyle is styled with super tight curls and it needs a pretty good length of hair for the hairstyle to come out good. If you have shorter length, then some loose curls might work better with this look. Add a chic humongous hair accessory for this style to make an instant hit.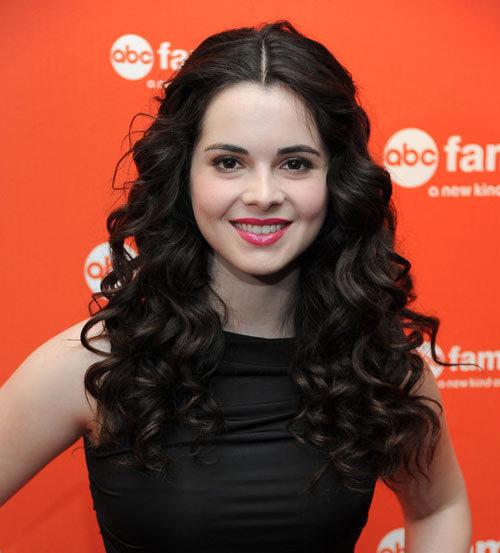 This style looks very chic and is apt for any special occasion too. Just middle part your hair and curl them. The curls can be slightly loose too. Bangs should not be left over the face and the face should be left clean. You can try this for day and evening parties too.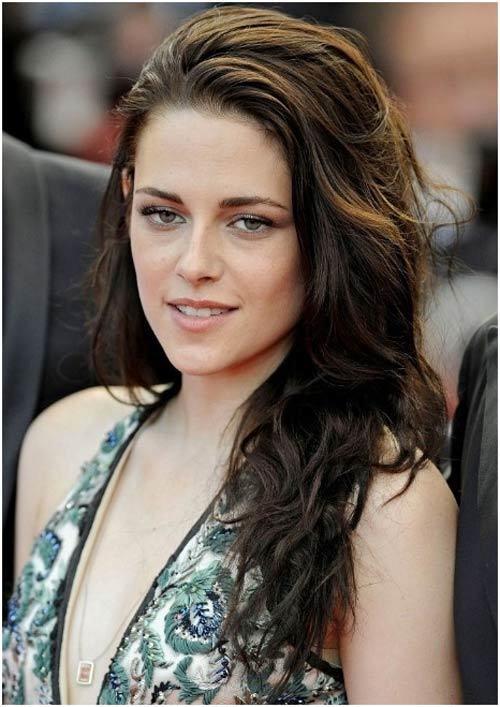 This look is a messy version of the usual wavy hairstyle. The hair is parted at the sides with some messy uneven waves created to suite the look.